Recipes ideas based on honey

Le Rucher de l'Ours offers you some recipes ideas based on honey and other wonders of the hive.

Here is an original foie gras recipe with hive products. The mead as an aperitif will accompany wonderfully foie gras on toasted gingerbread.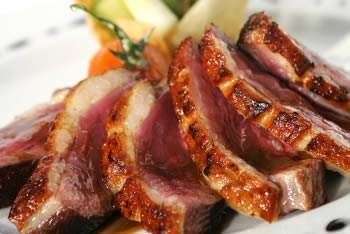 A classic duck with the subtle perfumes of honey all Mountain flowers, an easy and quick recipe to prepare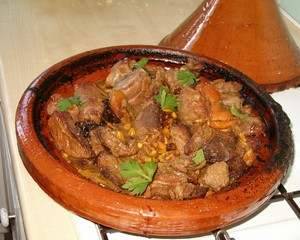 An easy meal to prepare in the tradition of the Middle East with the flavor of honey and spices.
A very simple way to cook pork: honey, ginger and vanilla give the meat a tasty taste.